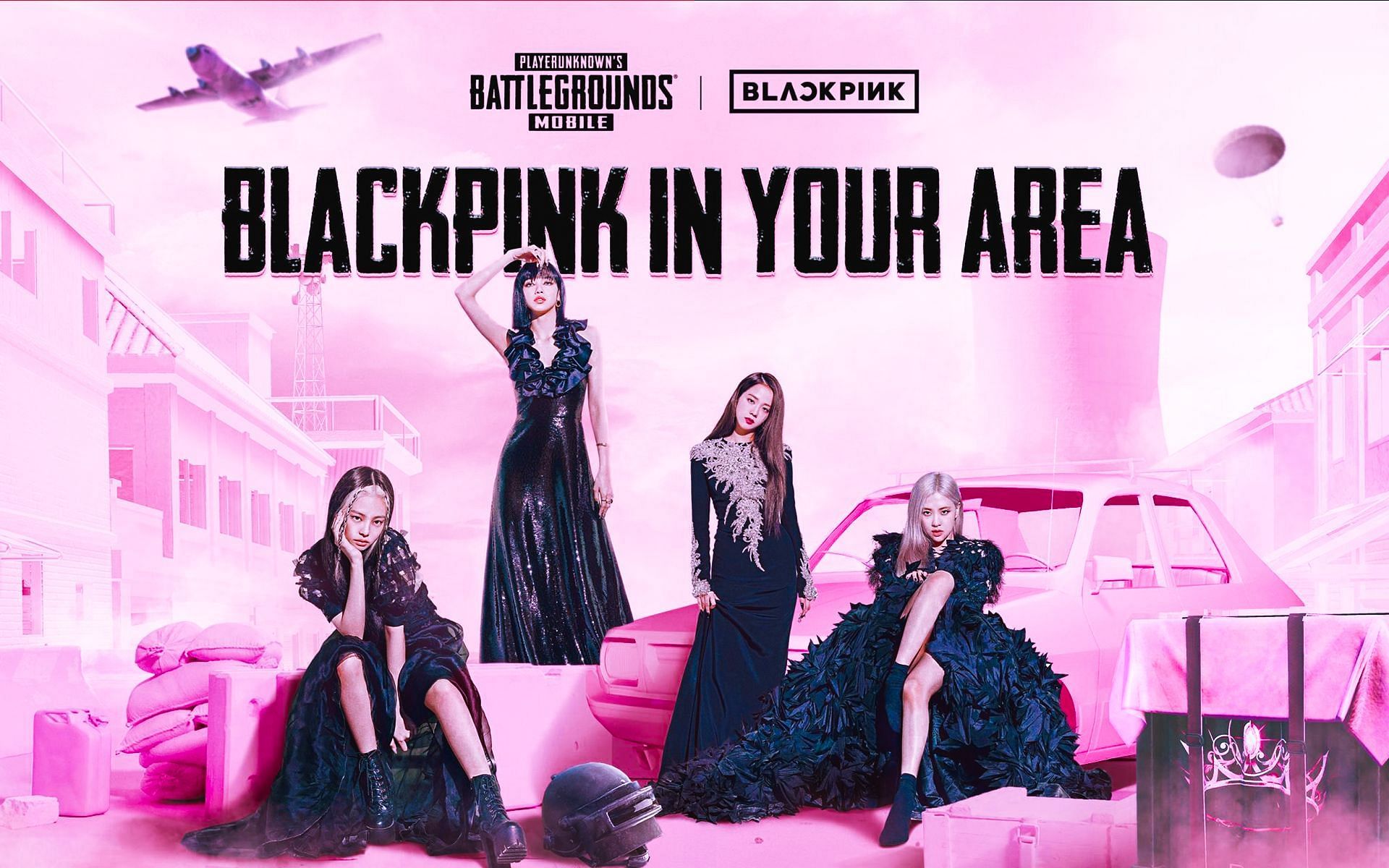 KUALA LUMPUR: PUBG Mobile is holding its first game concert, BlackPink X PUBG Mobile 2022 In-Game Concert (The Virtual) featuring BlackPink for two weekends this month.
After they collaborated with PUBG Mobile in 2020, BlackPink is taking it up a notch by performing 'The Virtual' epic in-game concerts.
The event can be viewed via the PUBG Mobile app from July 23 to 24 and July 30 to 31, 2022, from 1p.m to 3p.m and 8:30p.m to 10:30 p.m.
This weekend, players can enjoy the band's famous hits and their new special track 'Ready For Love'.
To support their k-pop idols, players can get custom-made BlackPink's in-game performance outfits until August 31 and access BlackPink's Voice Pack, usable in-game voice commands from Jisoo, Jennie, Rosé, and Lisa
Download the free PUBG Mobile app via the App Store and Google Play Store.
Next, secure the free 'The Virtual' tickets in-game and preload the Concert Resource Pack.
To preload the concert:
Login PUBG Mobile > Map Select (Above Start Button) > Unranked > Other > Preload BLACKPINK Concert.
Players can watch the concert on the date and time mentioned.
PUBG Mobile and BlackPink will also unlock exclusive in-game and real-world events and prizes.
Source : New Straits Times